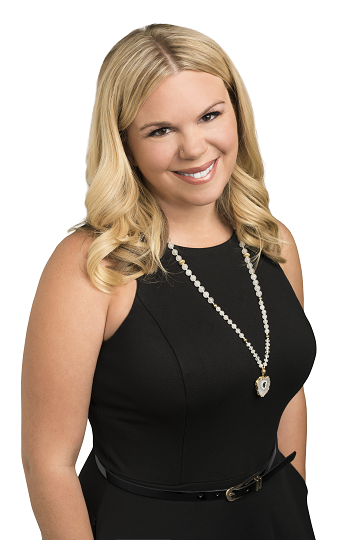 Meet Alana Cooper
Alana Cooper partnered with Kimber in 2017. Alana is the "connecter" on the Team, her love for her community shines through, in everything that she does. She is first and foremost, a mom. The kind of mom that we all wish we had. She has a knack for being in the right place, at the right time, doing the right thing. She does Real Estate just like she does life. Bold, fearless and all heart.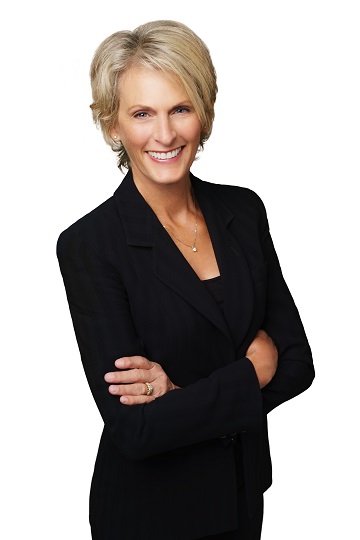 Meet Tammy Tipple
Tammy joined the Kimber Team in 2019. Tammy is an inventory specialist. She is a walking catalog. She knows exactly how many homes are on the market, at any given time, and I would bet money that she has physically walked through every single one of them. She is fast on her feet, laser sharp, has a great sense of humor and a huge heart.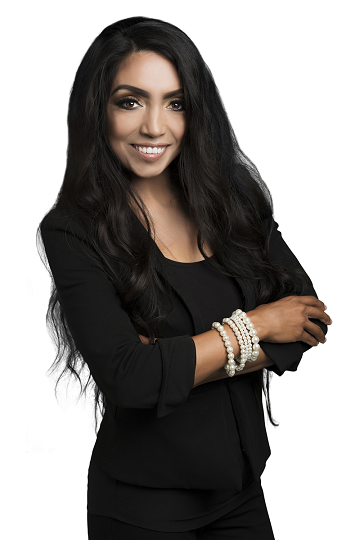 Meet Ines Ayala
Ines has been with the Team since 2018. Ines handles the daily operations, sales support, and client coordination, and pretty much everything else! She is a delightful, kind hearted soul with an exceptionally good attitude. She quietly makes sure that everyone is well equipped for the day. She is the anchor of the team. Reliable, steady and smart.